THE FUTURE OF AVIATION AND STUDENT GRANTS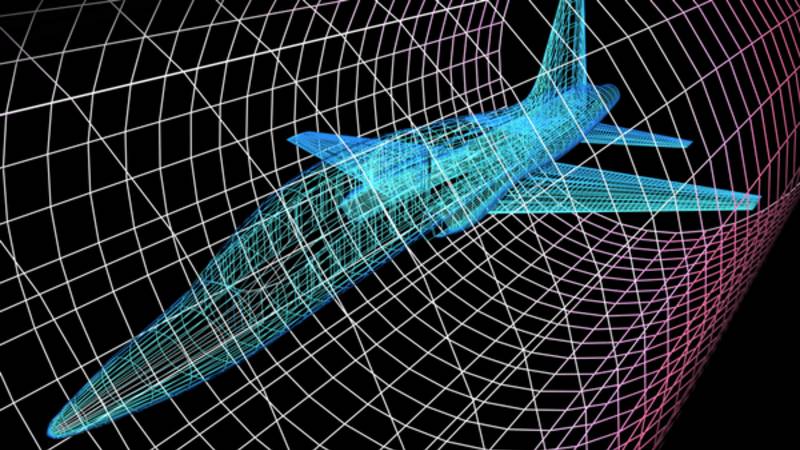 Supporting the Future of Aviation
ACS is passionate about supporting the future of aviation. To support the next generation of aviation leaders and aerospace scientists, we are offering student grants and aviation scholarships worth up to £4,000 per student. If you're a bright, innovative and passionate aerospace student, we're eager to hear from you.
ACS is a global leader in private jet, cargo and group charters. Our expertise range from arranging luxury private jet charters for affluent travelers, to sending vital aid in humanitarian crises. We organize over 12,000 charters annually from our global network of offices, which are spread over six continents.
A scholarship from ACS can help students build expertise and relationships that could prove instrumental in developing a thriving career in aviation. Your future in the aviation industry starts now.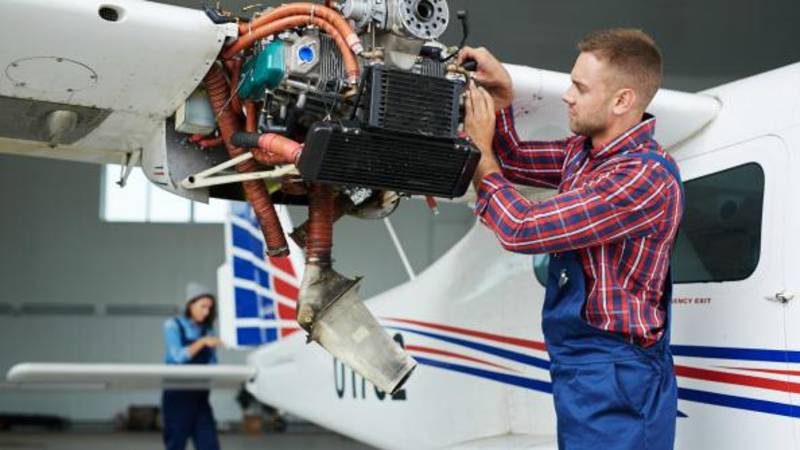 Student Grants and Research Support
We offer a variety of opportunities to support aviation students at all points in their academic careers, namely:
Aviation scholarships of up to £4,000 for students creating groundbreaking research for a scientific journal. ACS will select winners based on the study's potential impact on the future of aviation, as well as the caliber of the publication.
Up to £400 in support for students wishing to publish their research on the ACS website. The ACS team can enrich your academic research through our expertise and access to valuable intelligence on private aviation, including on private aviation traffic throughout the United States and Europe.
Up to £400 to support existing research for publication, depending on the innovation of research and its importance to the future of global aviation.
DEDICATED ACCOUNT MANAGERS
NO OBLIGATIONS
30+ YEARS EXPERIENCE
AVAILABLE 24/7