Air Charter Service provides charter solutions for airlines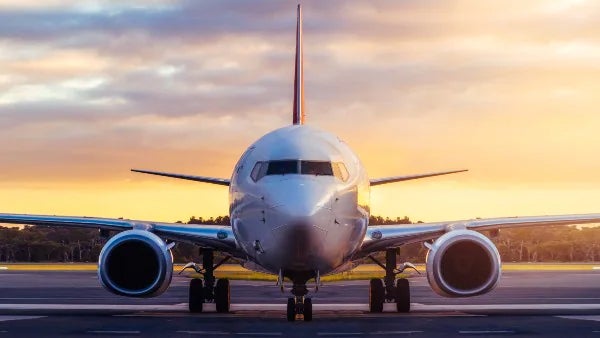 WHAT WE OFFER
Air Charter Service is dedicated to providing our clients with the most professional aviation services. From lending a helping hand during a last-minute sub-charter to acquiring additional aircraft for a busy flight schedule, we assist airlines around the world with a range of charter solutions.
ACMI Leasing: Our expert team arranges wet, damp and dry leases for a range of scenarios, including:
Airline start-ups
Extra fleet capacity
Scheduled maintenance
Pilgrimage flights
Testing new markets
New route launches
Delayed delivery of new aircraft
AOG Solutions: In time-critical situations when an aircraft is suddenly grounded, we can quickly charter a replacement plane and arrange a cargo aircraft or onboard courier to fly in replacement parts. Our award-winning cargo team's expertise and global infrastructure can provide AOG charter solutions 24/7.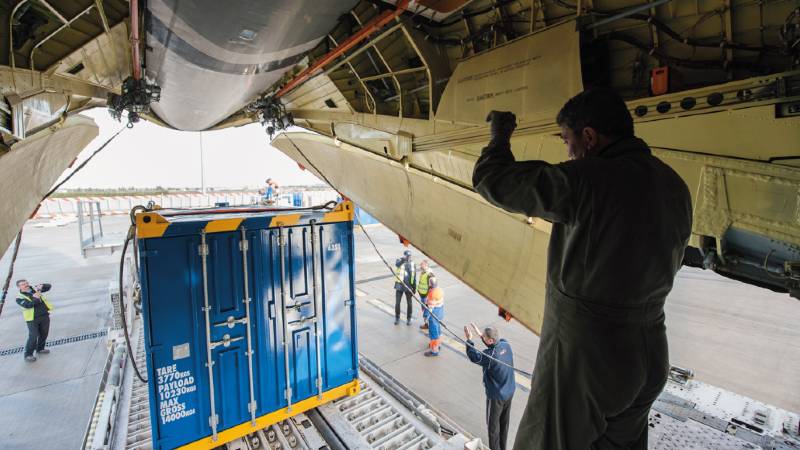 WHY CHOOSE ACS?
Dedicated ACMI Team: Our experienced team is highly trained to provide the best leasing solution as quickly as possible. We'll take care of every aspect of your lease, from confirming agreements to managing operations throughout the contract period.
AOG Emergency Contact: We're available 24/7 to offer technical support and arrange urgent 'go now' charter solutions. With a network of offices around the world, we can deliver a rapid response to ensure your charter needs are met.
Flight Representation: One of our charter experts can assist you on the ground to ensure every aspect of your charter runs smoothly.
Unrivalled Experience: We've spent years building a reputation as the leading expert in airline leasing. We're available around the clock and our forward-thinking approach makes us the go-to for convenient aviation solutions.
ENQUIRE NOW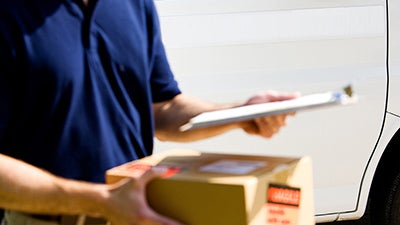 ONBOARD COURIER SERVICE FOR AOG
Our personalised hand-carry service ensures shipments arrive on time and at the right place, with an experienced courier accompanying every time-critical consignment door-to-door from collection to delivery. Get the fastest and safest onboard courier service with ACS.
Our OBC team can assist during an AOG situation.
READ MORE
OUR RANGE OF CHARTER SERVICES
DEDICATED ACCOUNT MANAGERS
NO OBLIGATIONS
30+ YEARS EXPERIENCE
AVAILABLE 24/7