Air Charter Service has a worldwide reputation for responding immediately to emergency situations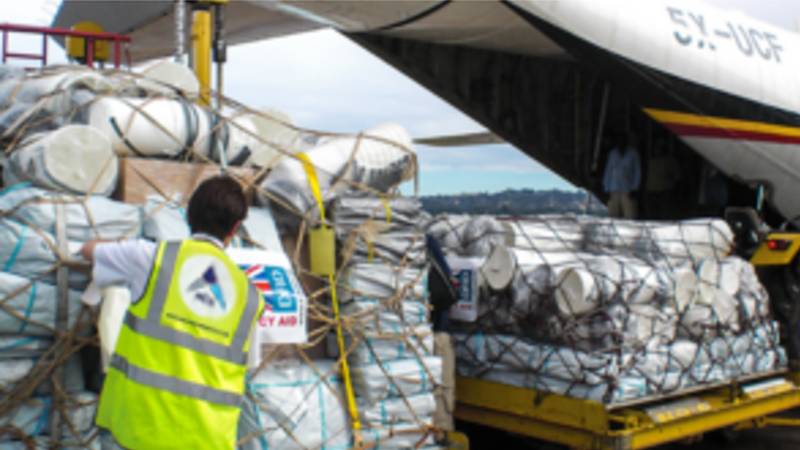 WHAT WE OFFER
We are experienced in quickly and effectively delivering humanitarian aid to the places that need it most. In these emergency situations, which often present the greatest logistical challenges of all, our specialist expertise and global connections are vital to the smooth running of relief operations.
Air Charter Service regularly supports NGOs, governments and aid agencies to coordinate a wide range of cargo charters, from heavy equipment and vehicles to tents, blankets and food supplies. Over the years, we've played an integral role in almost every major relief effort around the globe, including:
Floods in Bolivia (2008)
Cyclone in Burma (2008)
Typhoon Frank in the Philippines (2008)
Cholera outbreak in Zimbabwe (2009)
Hurricanes and earthquake in Haiti (2008 & 2010)
Floods in Mozambique (2013)
Earthquakes in Nepal (2015)
Hurricane in Puerto Rico (2017)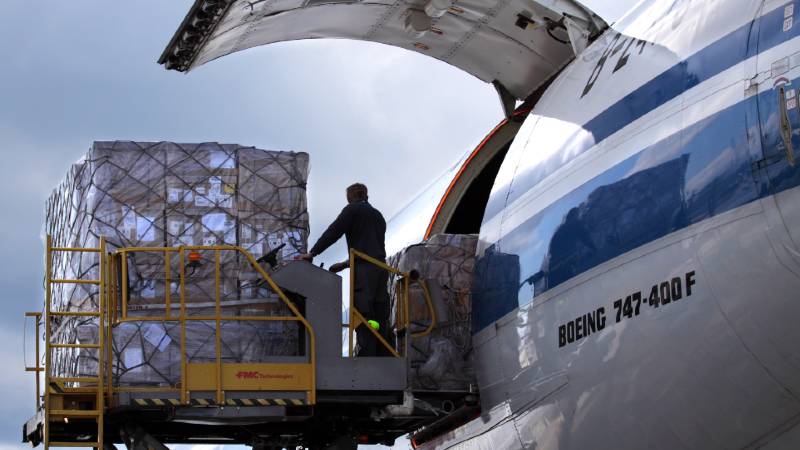 WHY CHOOSE ACS?
Rapid Response: Contactable 24/7, our award-winning cargo team is based in a global network of offices and will quickly source the nearest aircraft for your relief effort.
Experience: Each one of our charter experts has undergone intensive training and spent time on the tarmac, so that they understand exactly what it takes to manage a charter flight from start to finish.
On-the-Ground Support: We can dispatch trained operations managers to affected regions, ensuring each charter runs smoothly on the ground.
Global Coverage: No matter where your cargo needs to get to or where from, our international network of offices provides you with local knowledge on a global scale.
Need an aircraft charter for a relief effort?
ENQUIRE NOW
A LOOK BACK AT THE LAST 10 YEARS OF ACS EMERGENCY PROJECT
ACS is experienced in assisting humanitarian relief organisations, playing a key role in practically every global relief operation. Here we take a look back over the past 10 years at the charters where we've been able to really make a difference.
READ MORE
" Your role in the aid and recovery operation proves that air chartering is by far the quickest means of bringing survivors home and transporting vital equipment to the disaster scene. I am grateful for your swift response and would like to send my sincere thanks to all of those involved in the relief effort
A senior government official
OUR RANGE OF CARGO CHARTER SERVICES
DEDICATED ACCOUNT MANAGERS
NO OBLIGATIONS
30+ YEARS EXPERIENCE
AVAILABLE 24/7