Air Charter Service provides aircraft charters for events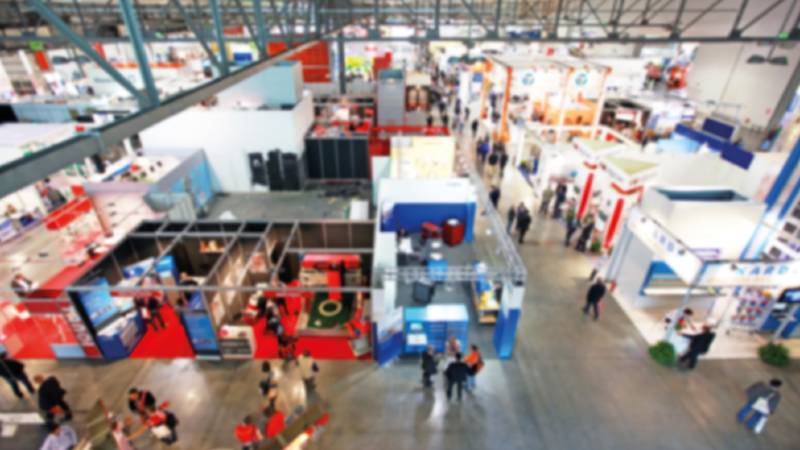 WHAT WE OFFER
Air Charter Service specialises in organising a range of private flight charter solutions for events, including:
Private Jets: We can source luxurious private jets to transport important personnel or company VIPs around the world in style.
Executive Airliners: Larger groups can be flown on a corporate jet equipped with conference rooms, lounge areas and private suites.
Cargo Aircraft: Our award-winning cargo department can charter specialist aircraft to transport equipment such as staging, sets, lighting and sound systems.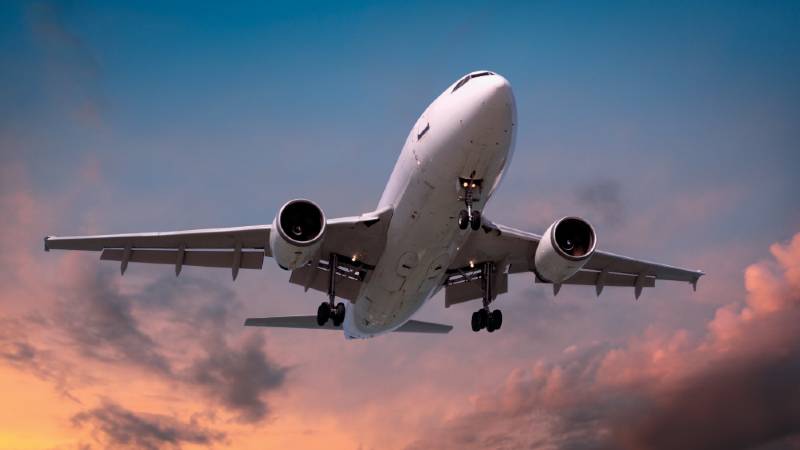 WHY CHOOSE ACS?
Branded Aircraft: Our Charter Concepts team can brand all aspects of your charter.
Experience: We have over 30 years' experience in arranging plane charters for events around the world.
Flight Representation: One of our experienced experts can offer on-the-ground support to ensure your charter runs smoothly.
Personal Account Manager: Your dedicated charter expert is available 24/7 to assist with any requirements, from arranging in-flight cuisine to making last-minute schedule changes.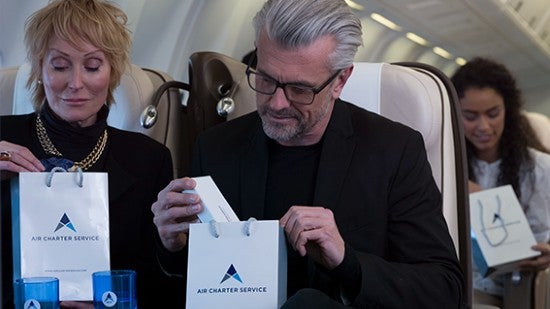 CHARTER CONCEPTS
Making the most of our Charter Concepts service can help heighten brand awareness and strengthen corporate identity, ensuring every part of the journey is memorable.
FIND OUT MORE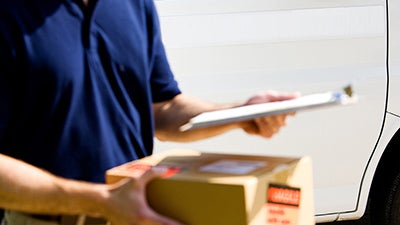 FORGOTTEN SOMETHING?
OUR ONBOARD COURIER SERVICE CAN HELP.
With our personalised hand-carry service, an experienced courier will accompany your time-critical consignment door-to-door from collection to delivery.
FIND OUT MORE
WHAT OUR CLIENTS SAY
"I wanted to write and thank you for all of your help with our charter flight to the pan-European launch … our media guests and senior management were all thoroughly impressed with the level of service which you arranged for us … I hope that we are able to work with you in the near future … Thank you for helping our event to run so smoothly."
A leading international car manufacturer
--------------------------------------------
"I wanted to express my sincere thanks for the fantastic service which you provided, with regard to the chartered 737 aircraft. The factory trip for our customers turned out to be a great success; without your help, it would not have been possible. We will be looking for your help in another successful factory trip."
A leading manufacturer of construction and mining equipment, engines and turbines
--------------------------------------------
"The day was a great success and I had every confidence that it would be. You were a pleasure to deal with in the planning stages and totally efficient in your approach. I was particularly impressed with the attention to detail, in making sure that the guests were looked after and any contingencies dealt with promptly. We look forward to engaging your company's services again in the near future."
A world-leading banking and financial services company
DEDICATED ACCOUNT MANAGERS
NO OBLIGATIONS
30+ YEARS EXPERIENCE
AVAILABLE 24/7