Air Charter Service has a worldwide reputation for responding immediately to time-critical air cargo charter requests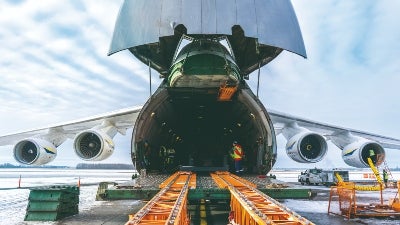 WHAT WE OFFER
Air Charter Service specialises in providing time-sensitive cargo charter and onboard courier solutions to support industries including:
Automotive
Pharmaceutical
Oil & Gas
Airlines
Need an Urgent 'Go Now' cargo aircraft charter?
ENQUIRE NOW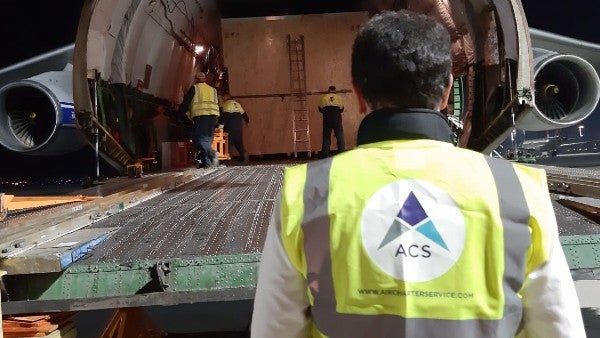 WHY CHOOSE ACS?
Reaction Time: Available 24/7, our award-winning cargo team operates in a global network of offices around the world. We can quickly find the closest aircraft and could have your delivery in the air within an hour of confirmation.
Experience: Arranging over 15,000 contracts annually, over the past 25 years we've earned a worldwide reputation for providing urgent 'go now' cargo charters to a range of industry clients.
Flight representation: One of our charter experts will assist you on the ground to ensure all aspects of your cargo charter run smoothly.
Cost efficiency: Our buying power and reputation allow us to source the best cargo charter prices, ensuring you always receive the most cost-effective solution.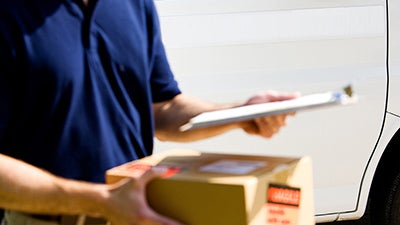 URGENT 'GO NOW' CASE STUDY
When a client needed a critical part delivered to their automotive plant by midnight that same day, our OBC service provided a trackable door-to-door service, collecting the order just 90 minutes after confirmation and reacting quickly to a last-minute change in cargo volume.
READ MORE
"Good customer service, efficiency and speed are essential elements that we expect from all of our suppliers - and ACS provides that for us. We would not hesitate in recommending them. They're a trustworthy and reliable supplier that offers a value-added service"
A freight forwarder specialising in time-critical cargo
SOME OF OUR SPECIALIST SOLUTIONS
DEDICATED ACCOUNT MANAGERS
NO OBLIGATIONS
30+ YEARS EXPERIENCE
AVAILABLE 24/7