OUR LOCAL DIRECTORS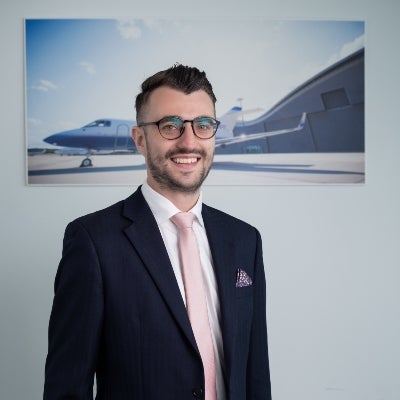 Brendan Toomey
CHIEF EXECUTIVE OFFICER - ACS SINGAPORE
Having just returned from four months travelling the world, Brendan was looking for a fast-paced, innovative company to kick off his career and joined ACS London back in 2011. He then relocated to Singapore in 2020 to open our new office in the region, growing an exemplary private jets team, identifing talented individuals to head up the other divisions and creating a welcoming, thriving workplace.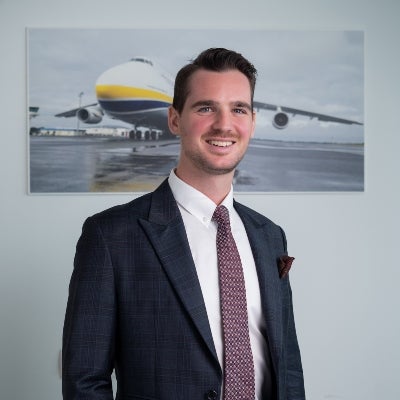 Jason Bird
DIRECTOR - CARGO - ACS SINGAPORE
With a background in business admin and sales, Jason joined ACS in 2017 looking for opportunities to travel and progress his career in a dynamic sales environment. After relocating from ACS Toronto to ACS Singapore to launch the cargo department in the newer office, he's ensured its continual growth, building a great sales team handling all manner of complex cargo charters.
DEDICATED ACCOUNT MANAGERS
NO OBLIGATIONS
30+ YEARS EXPERIENCE
AVAILABLE 24/7