Air Charter Service provides aircraft charters for heavy & outsize cargo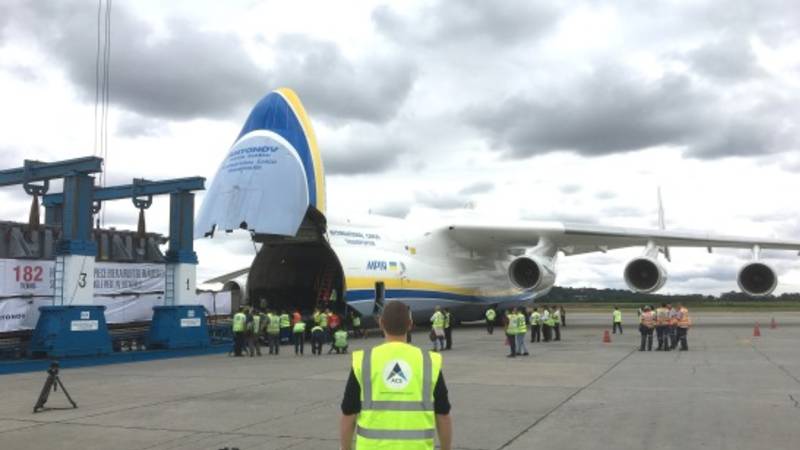 WHAT WE OFFER
Air Charter Service offers a wide range of charter solutions for the transportation of heavy and outsize items that can't be loaded onto scheduled services, such as oil industry equipment, aircraft engines, stage sets and vehicles. We can source a range of aircraft to move heavy and outsize cargo, including:
Nose-loading freighters
Rear-loading freighters
Ramp-loading aircraft
Aircraft with onboard cranes
Need an aircraft charter for Heavy & Outsize cargo?
ENQUIRE NOW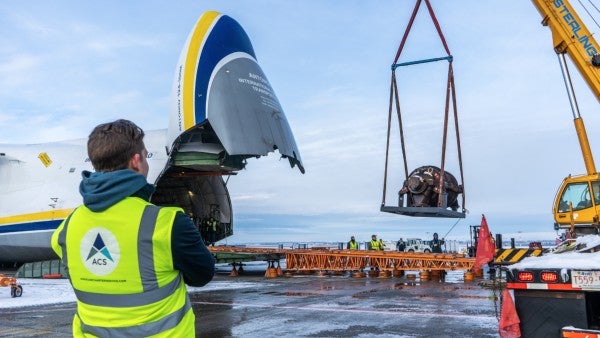 WHY CHOOSE ACS?
Experience: We've spent decades sourcing cargo solutions for the transportation of heavy and outsize shipments around the world.
Technical Expertise: Few shipments have similar requirements, which is why our technical expertise is vital when creating a seamless cargo aircraft charter. We know precisely how to achieve the best solutions using the most appropriate aircraft and operators for each individual request.
Specialist Knowledge: We constantly monitor the availability of aircraft, sharing this knowledge between our offices around the world. With the combined experience of 350 aviation professionals behind us, we can supply a range of options within minutes.
Personal Account Manager: Your single point of contact is available 24/7 and will provide you with updates and information throughout the air charter process.
Global Coverage: With a global network spanning six continents, we have access to 50,000 aircraft worldwide and provide the most competitive pricing possible.
OUR HEAVY & OUTSIZE CARGO CASE STUDIES
"Our organisation was hugely impressed with the professional, can-do attitude of your team. They went beyond the call of duty in this operation. We didn't expect you to get involved in such a way but on closer reflection, without your assistance, the operation would have been a much tougher assignment."
A freight forwarder
OUR RANGE OF CARGO CHARTER SERVICES
DEDICATED ACCOUNT MANAGERS
NO OBLIGATIONS
30+ YEARS EXPERIENCE
AVAILABLE 24/7