Air Charter Service provides aircraft charters for the oil & gas industry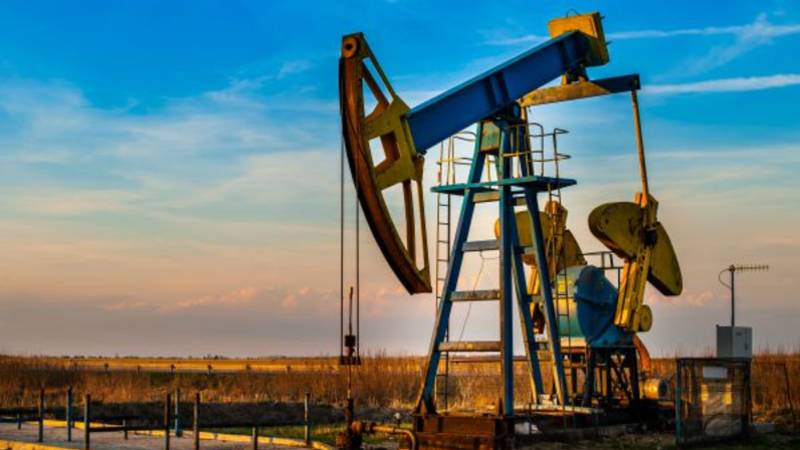 WHAT WE OFFER
Crew Movements: We can access thousands of commercial and private aircraft and helicopters, seamlessly transporting crews and engineers to remote locations with limited local infrastructure.
Executive Transfers: Our team can help fly executives from around the world by private jet charter, before arranging helicopter transfers to offshore oil and gas platforms and vessels.
Cargo Charters: Our award-winning team can source a full range of aircraft, including large freighters for heavy and outsize loads, small jets for urgent 'go now' charters, and specialist aircraft licenced to carry dangerous goods and hazardous materials.
Onboard Couriers: Our supervised hand-carry service is an efficient door-to-door solution when you need to transport sensitive documents or time-critical cargo.
Air Ambulance: We constantly monitor the availability of over 130 types of private aircraft such as turboprops, helicopters and private jets equipped to carry patients and relatives alongside specialist medical personnel.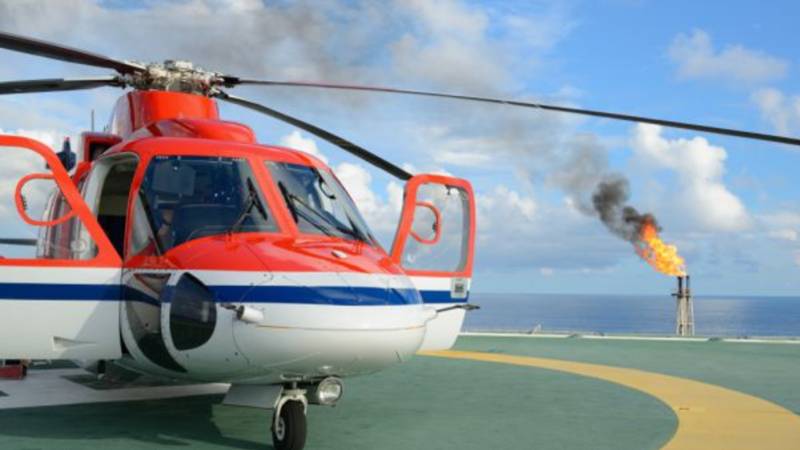 WHY CHOOSE ACS?
Experience: We arrange over 15,000 contracts a year, including large oil and gas consignments around the world.
Global Coverage: Our international network of offices covers six continents and operates in several languages, giving you the benefit of unrivalled expertise in key local markets.
Compliance: Our experienced in-house legal and compliance department is on-hand to deal with any issues that may arise.
Personal Account Manager: Your dedicated charter expert will work around the clock to keep you updated on the status of your charter and handle challenges such as extreme weather conditions and political issues.
Want to find out more about how ACS assists the oil and gas industry?
ENQUIRE NOW
OUR OIL & GAS CHARTER CASE STUDIES
"All Air Charter Service employees, across the company, continue to impress me with the level of service and attention to detail which they put into their work. From first contact for this job in Hong Kong, Stephen was able to find a suitable aircraft, at a great price, in no time at all. Then, when put in contact with Tim, in New York, the same level of service carried on – it was like I hadn't changed the person I was dealing with at all. Thanks, again, to you all. It is a pleasure to deal with a service-driven company like yours. "
Director – Global Oil & Gas company
OUR RANGE OF OIL & GAS CHARTER SERVICES
DEDICATED ACCOUNT MANAGERS
NO OBLIGATIONS
30+ YEARS EXPERIENCE
AVAILABLE 24/7