PRIVATE JET, GROUP & CARGO AIRCRAFT CHARTERS
WHY CHOOSE AIR CHARTER SERVICE
25,000
Flights per year
The largest private charter brokerage in the world.
Global coverage
28 offices across 6 continents.
Largest range of aircraft
Access to 50,000 aircraft across the globe.
Personal service
Dedicated account managers available 24/7.
LEADING THE WAY IN PRIVATE AIRCRAFT CHARTER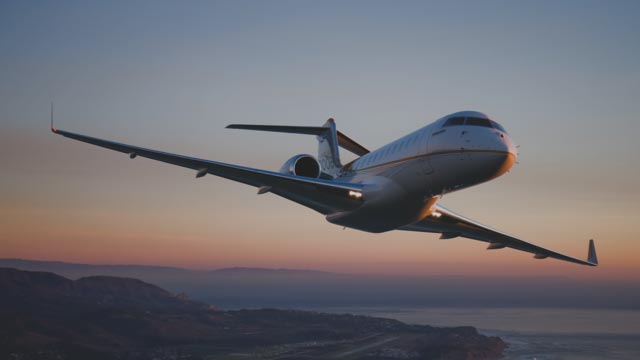 THE TRUSTED AIRCRAFT CHARTER PARTNER
Find out why we're experts in air charter and discover how Air Charter Service can help you by providing a full range of aircraft charters.
About us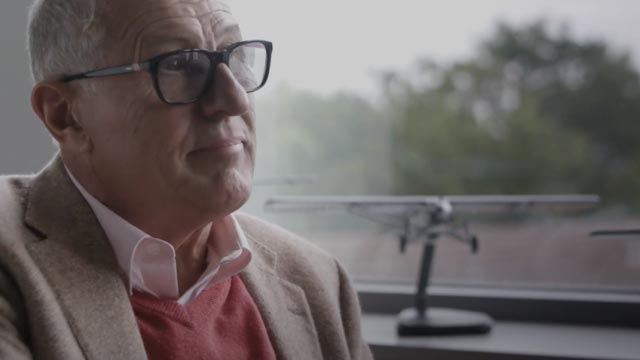 OUR JOURNEY
Watch our video to see the rise of Air Charter Service from one man in the basement of his house to one of the largest aircraft charter companies in the world.
Our History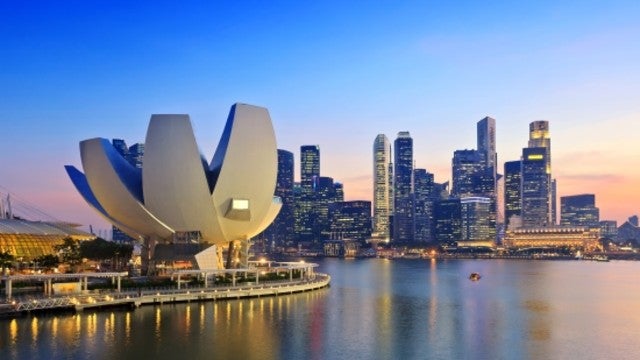 Singapore
Singapore is a small island country, made up of a diverse population with strong Chinese, Malay and Indian influences. Famed for its dining and shopping, as well as its buzzing economy, Singapore is ideal for both business and leisure, especially as a stop off en route to Australia or further into Asia.
Hong Kong
A true representation of the phrase, 'where east meets west' Hong Kong seamlessly blends its Chinese roots with British influences from its time as a colony.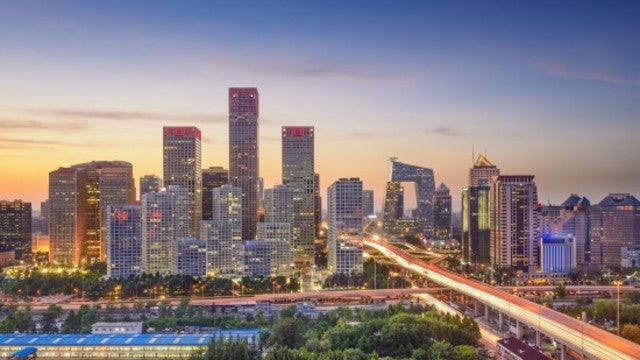 Beijing
Beijing is one of the world's most iconic cities. Home to the Forbidden City and Temple of Heaven, as well as modern buildings such as the birds nest and water cube, it will also delight visitors looking for outstanding shopping, dining and of course, luxurious hotels.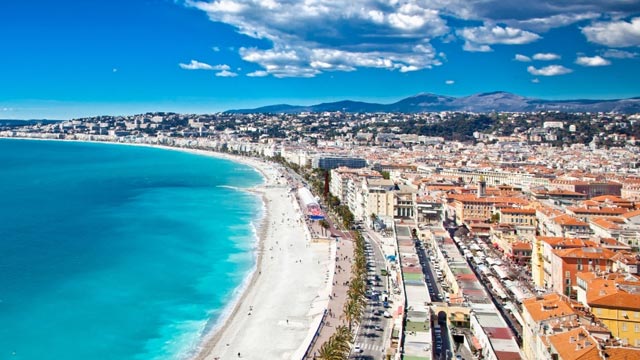 Sydney
From iconic sites and picture-perfect beaches, to trendy cafes and sprawling national parks, Sydney is a vibrant metropolis for all tourists to enjoy.
Visit Destination Guide
Popular blog stories
DEDICATED ACCOUNT MANAGERS
NO OBLIGATIONS
30+ YEARS EXPERIENCE
AVAILABLE 24/7